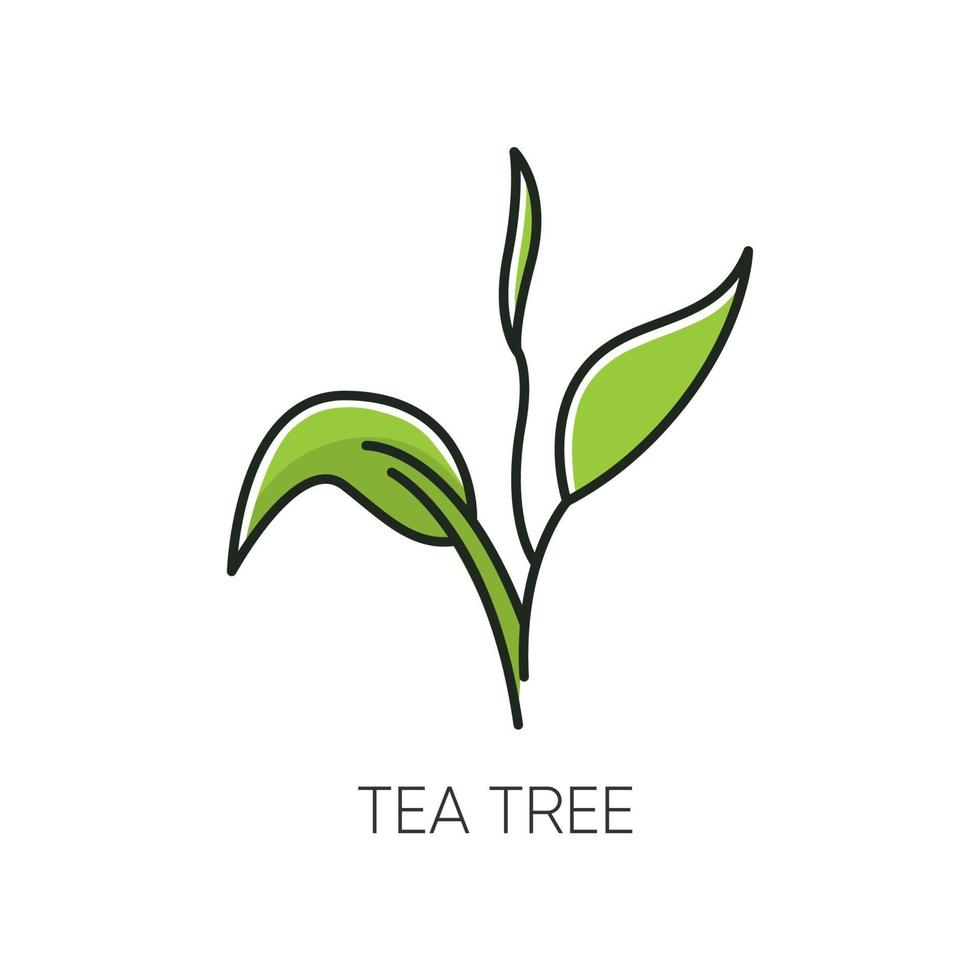 Welcome to Winproductlanka
At Winproductlanka, we are passionate about bringing you the finest Ceylon tea, aromatic spices, and a thoughtfully curated selection of drop ship products. We believe that food and beverages have the power to evoke emotions, create memories, and connect people from all corners of the world. That's why we have dedicated ourselves to sourcing and sharing exceptional products that will delight your senses and elevate your culinary experiences.
Our Journey:
Inspired by the picturesque plantations and rich cultural heritage of Sri Lanka, we embarked on a journey to share the essence of Ceylon with the world. Our founders, with a deep appreciation for the flavors and quality that Ceylon tea and spices offer, set out to create a destination where discerning customers could discover the best that Sri Lanka has to offer.
Our Commitment:
Quality is at the heart of everything we do. We take pride in sourcing our Ceylon tea and spices directly from the renowned plantations of Sri Lanka, ensuring that each batch meets our stringent standards. We believe in sustainable practices and work closely with our suppliers to support fair trade and environmentally friendly initiatives. By prioritizing quality and sustainability, we strive to provide you with products that not only taste exceptional but also make a positive impact.
Beyond Ceylon Tea and Spices:
In addition to our exquisite selection of Ceylon tea and aromatic spices, we have expanded our offerings to include a range of carefully selected dropship products. Our team scours the globe to find unique, high-quality items that complement our core products and align with our commitment to excellence. From kitchenware and accessories to lifestyle products, each item in our collection is chosen with the utmost care to enhance your overall shopping experience.
Our Promise:
When you shop at winproductlanka, you can expect a seamless and personalized experience. We are dedicated to providing exceptional customer service and ensuring that your satisfaction is our top priority. From the moment you browse our collection to the timely delivery of your order, we strive to exceed your expectations at every step.
Join us on this delightful journey of taste and discovery. Explore our collection, savor the essence of Ceylon, and indulge in the flavors that will transport you to the vibrant landscapes of Sri Lanka.
Thank you for choosing winproductlanka. We look forward to serving you and sharing the joy of Ceylon with you.
Sincerely,
Winproductlanka Team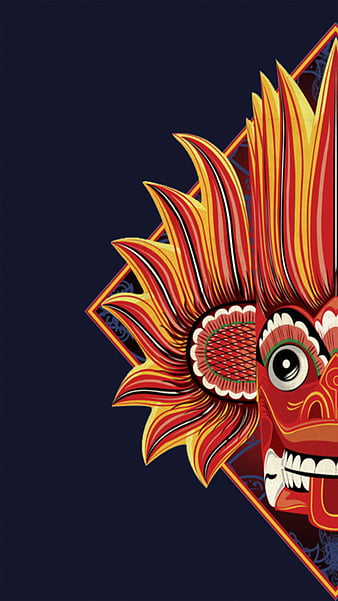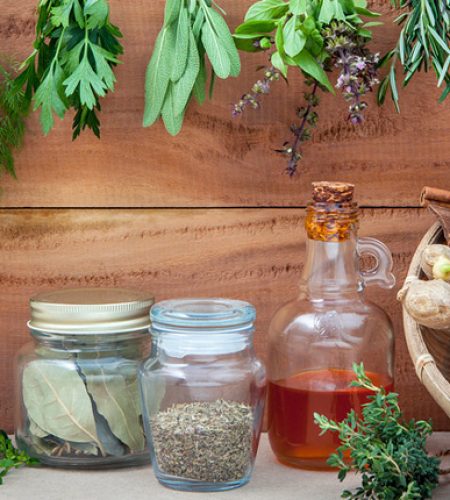 Nice tea with good ingredients. Bought 4 packs of these already and definitely will buy more later on. Thanks
We Deal With Various Quality Organic Products!